Years of Forging Excellence
Our attention to detail has placed Steel Forgings at the top of the industry in terms of quality and customer care. Every part that leaves our facility passes through a rigorous testing and QA/QC process.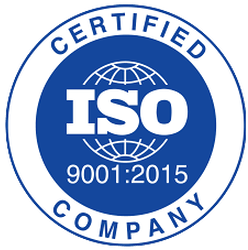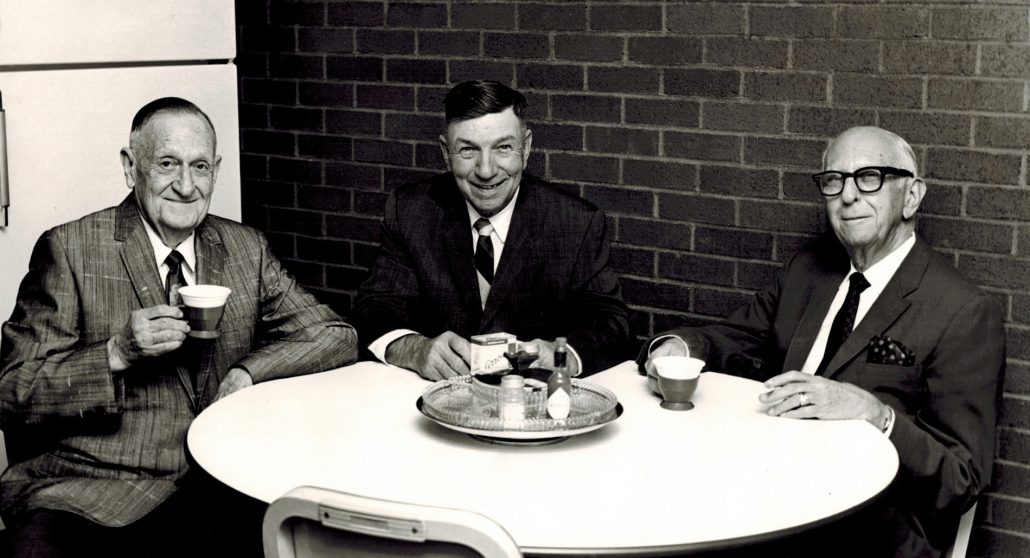 Steel Forgings' began operations in 1947 by  Mr. T.D. Sedberry and Mr. Fleet "Blackie" Davis. Initial activities consisited primarily of supplying speciality fittings for the oil and gas industry. The customer base and production techniques have evolved over time, but the competitive advantages of Steel Forgings are based on the same principles that ensured the Company's success in 1947 – Superior quality products, fast turn around time, and integrity in all aspects of the business.
The company began operations with four employees in Downtown Shreveport, LA and as the business grew it gained many loyal customers while adding new products. Shortly thereafter, the company formed the product line that it is widely known for – "Fleet-Line".